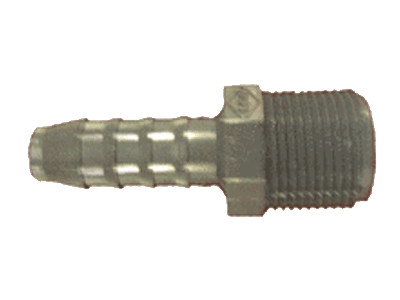 PVC Male Adapter (MIPT x Insert), 1-1/2"
Product Code: 1436-015
Regular price $4.53 Sale

These heavy-duty fittings are gray in color and made with PVC. They are Male Adapters (MPT x insert) used to connect tubing to Female Pipe Thread fittings. Great to use for transferring from tubing to PVC pipe fittings.