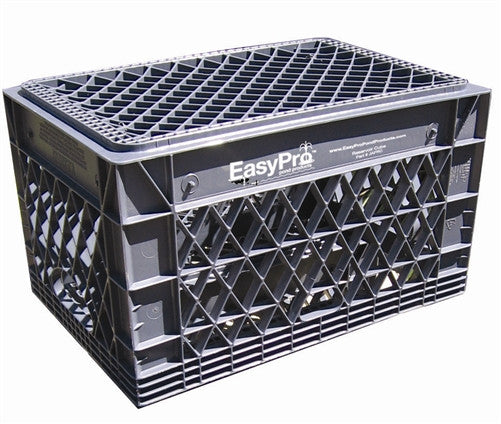 Res-Cube 19"x13"x11"
Product Code: JAFRC
Regular price $26.99 $20.24 Sale
Here‰۪s a great way to simplify installation of a Pondless water feature. These sturdy plastic cubes can be used to fill a reservoir instead of rock! A typical reservoir filled with rock holds 40% water and 60% rock. By using Res-Cubes you can increase water to 85% and reduce rock to 15%, allowing you to hold more water in a smaller area, reducing required reservoir size! The cubes are 19" long x 13" wide x 11" tall, which works perfectly with the 22" tall mini vault and 33" tall large vault.
UPS Dimensional Rates apply on this item. Please call 866-349-3889 Monday thru Friday from 8am to 4pm central time to order. Discounts available for full pallet purchases of 75 units.